La laine la plus agréable au monde
Plus fine qu'un cheveu humain, la laine Mérinos n'a rien à envier au cachemire et sa douceur est appréciée par les peaux les plus délicates.
Moins d'énergie. Moins d'eau
La production de 100 pulls en laine nécessite 18 % d'énergie en moins que le polyester et 70 % d'eau en moins que le coton.
Pas de microplastiques, moins d'enfouissement
Contrairement aux tissus synthétiques, la laine n'est pas constituée de pétrole, mais de kératine. Elle est entièrement biodégradable et ne contribue pas à la pollution par les microplastiques de nos océans et de nos terres.
Shop our Performance Edit
Australian Brands
Shop Merino wool from the homegrown brands you know and love.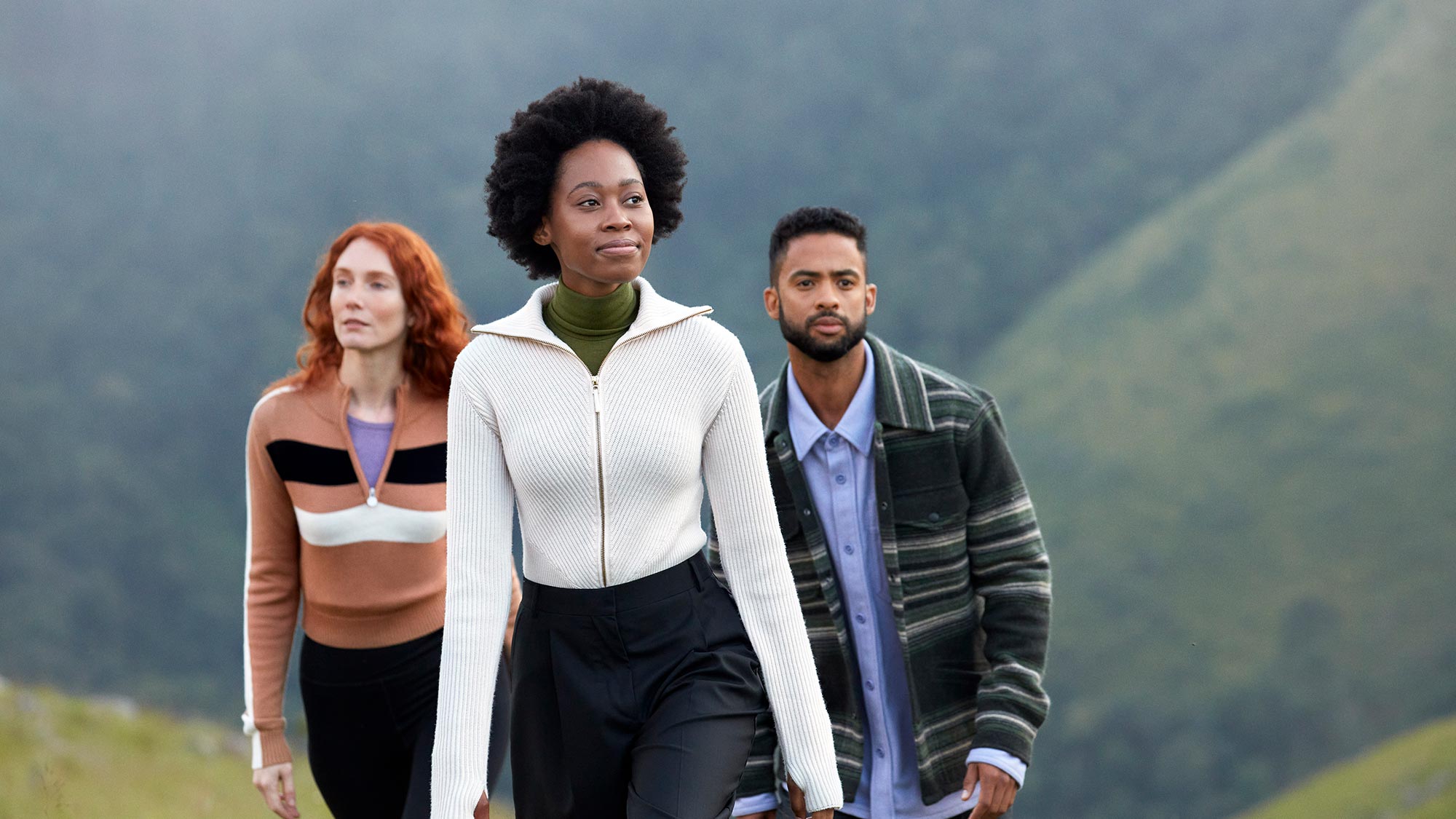 100% MERINO ECO EDIT
Detox your wardrobe from plastic and choose better quality, durable Merino wool pieces that are designed to last.
Shop 100% Merino Eco Edit
Hiking
As natural as the sun, rain and snow, it helps you navigate in softness. Merino's unique fibre coating and breathability even keeps you smelling fresh like a daisy back at the car or camp.
Shop our edit of the best Merino wool socks for all activities
A pair of sweat-wicking Merino wool socks will transform your workout.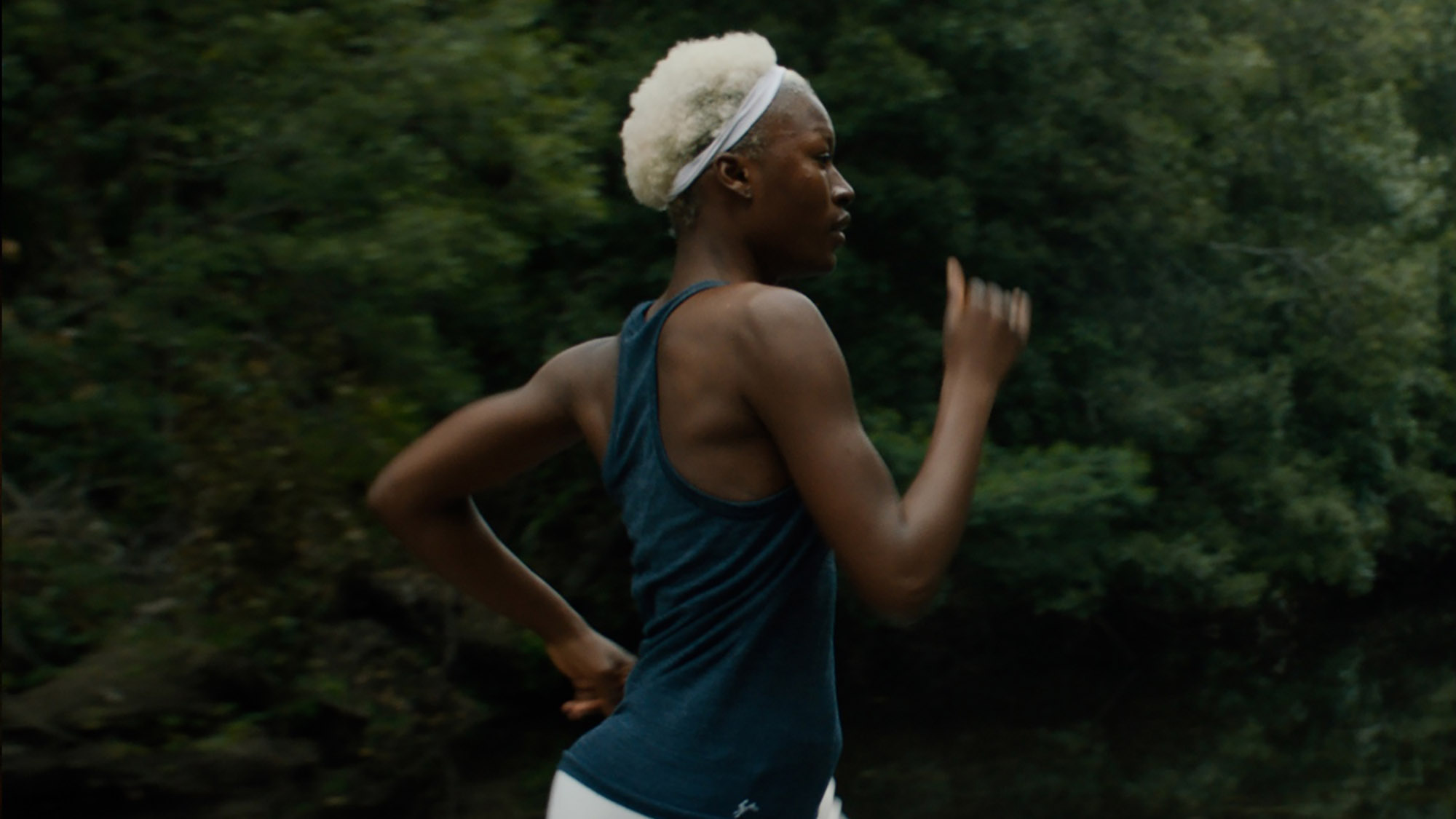 RUNNING
Whether you're a trailblazer or urban racer, Merino running gear stays soft while it works to keep you cool and dry from the start till dark.
Shop the best Merino running gear
From sweat-wicking Merino wool T-shirts to wool running shoes - Merino wool has you covered from top to toe.
Cycling
On the road, mountain or trail, Merino wool works hard to wick sweat, block moisture and breathe naturally.
Yoga & Lounge
Look after yourself and the environment while you stretch in sustainable Merino wool - one yoga pose at a time. Browse Merino wool yoga wear below.