SALOMON and The Woolmark Company create high-performing shoes that harness the potential of Merino wool for unparalleled comfort and durability.
Updating its popular sport style, global brand SALOMON's latest PULSAR PRG KNIT shoe harnesses Merino wool for fluid motion regardless of the season, including the colder months. Created in partnership with The Woolmark Company, Salomon's PULSAR PRG KNIT applies Merino wool's natural performance for unparalleled comfort, temperature management, durability and overall performance.
"When updating the Pulsar PRG for cooler temperatures, it was obvious for us to work with wool to keep the sneaker's lightness while bringing warmth and a new touch and feel to the model," explains Salomon Sportstyle Product Line Manager Maina Souviron.
The latest shoe underwent rigorous testing for durability, performance, Merino wool fibre content and exacting quality standards to receive Woolmark certification, signified by the iconic Wool Blend Performance logo. With Woolmark certification, adventure-seekers can confidently put their best foot forward in any sport, supported by Merino wool's natural performance properties.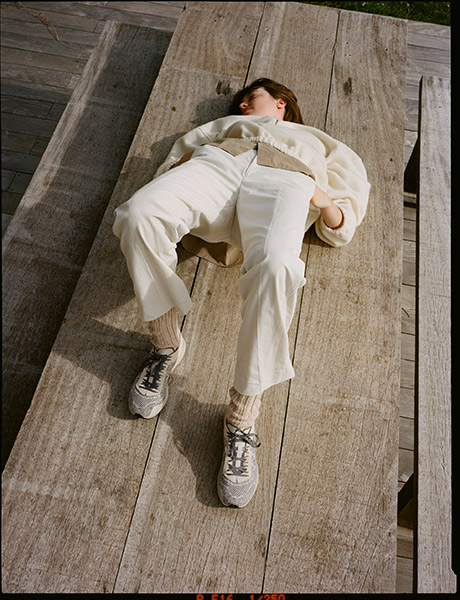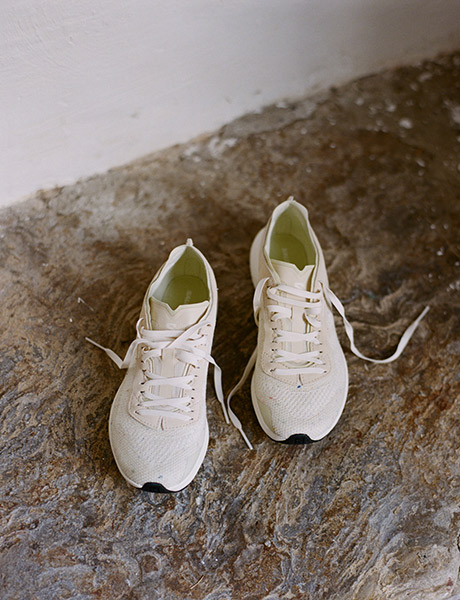 Elevate sports performance with wool sneakers
As the ideal choice for performance-driven activities, the Merino wool fibre's natural performance benefits offer unbeatable temperature and moisture management, breathability and durability for optimal performance capability. Packable and travel-ready, the PULSAR PRG KNIT has a comfortable fit and consistent performance backed by nature's original performance fibre.
The latest shoe offers a natural solution for the sports footwear space, allowing it to reduce its reliance on synthetic materials. The PULSAR PRG KNIT uses breakthrough developments with yarns produced by leading spinners, with the front upper of the shoe which extends from the toe to the base of the ankle made from 30% Merino wool. A 100% natural, renewable and biodegradable fibre, Merino wool's inclusion in the PULSAR PRG KNIT shoe ensures a smooth and stylish stride at the pinnacle of natural performance.
Shop the PULSAR PRG KNIT online at Salomon here and at selected retailers.