---
With activewear the fastest growing sector of the US$1.7 trillion global apparel and textile industry, an increasing number of brands are looking to gain the competitive edge and innovate with natural performance fibres, such as Australian Merino wool.
Leading the activewear race, Australian street-inspired luxury sportswear label P.E. Nation has turned to Merino wool to give its latest offering the natural, innovative advantage its customers seek. Collaborating with The Woolmark Company, P.E Nation has a created a 6-piece premium, high-performance womenswear collection, made from technical Merino wool fabrics.
Fronted by international supermodel Jess Hart in a series of un-retouched images to highlight the natural beauty of the fibre, the P.E Nation x Woolmark collection embodies the spirit of being confident, empowered and effortless.
Certified by The Woolmark Company - which guarantees quality assurance - the resultant collection includes high-rise seamless leggings and a crop top with an innovative compression knit structure along with a series of Merino wool knits.
"It's here where the perfect synergy lies - quintessentially Australian brands coming together to champion the notion of natural strength, grace and femininity - for all women, every day," explains P.E Nation co-founder Pip Edwards.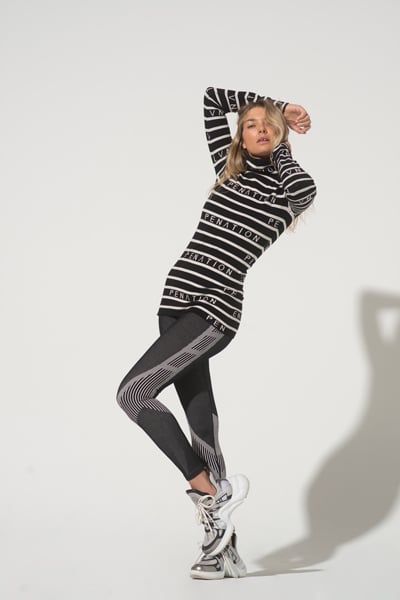 Jess Hart fronts the P.E Nation x Woolmark collection.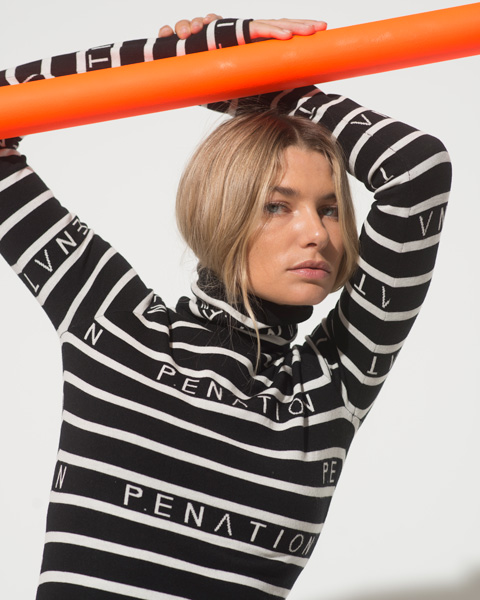 The unretouched images highlight the natural beauty of Australian Merino wool.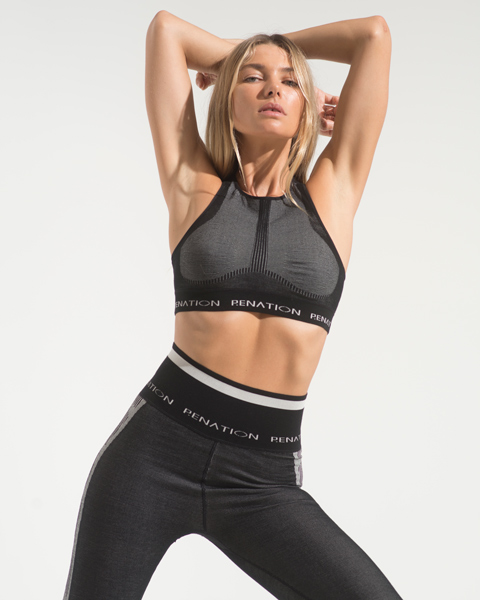 Innovative knit structures allow for compression points in the crop top and high-rise leggings.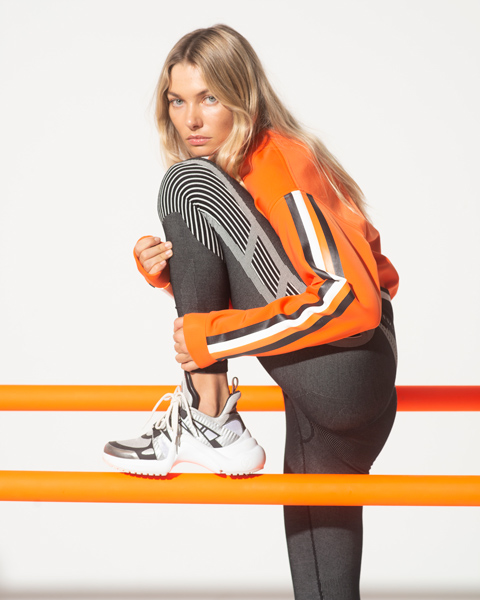 Jess Hart fronts the P.E Nation x Woolmark collection.
Jess Hart fronts the P.E Nation x Woolmark collection.
So, what does the use of Merino wool mean for activewear? Its self-regulating properties ensure that it keeps you warm when you're out for your morning run or headed down the slopes, and keeps you cool when working out in warmer climates. Wool is versatile, it can be knitted to be stretchy, can be super thin and comfortable - and it won't odour easily, despite even the sweatiest of workouts. In fact, Merino wool actually helps you sweat less and smell better. Merino wool locks away unpleasant odour molecules, and because Merino is able to absorb moisture vapour, it also reduces the amount of sweat - and therefore odour - left on the body in the first place. When it's time to do the laundry, the P.E Nation x Woolmark collection is machine washable, leaving more time to enjoy the finer things in life. Wool's natural elasticity stretches with you when you move, and then returns to its original shape to maintain its as-new look and feel for longer, wear-after-wear, wash-after-wash.
Ideal for lower impact activities such as yoga, higher impact cycling, or adventure activities such as mountain climbing or snowboarding, the P.E Nation x Woolmark collection has you covered for every activity from sea level to mountain top and is available for purchase on www.pe-nation.com, www.net-a-porter.com and www.farfetch.com.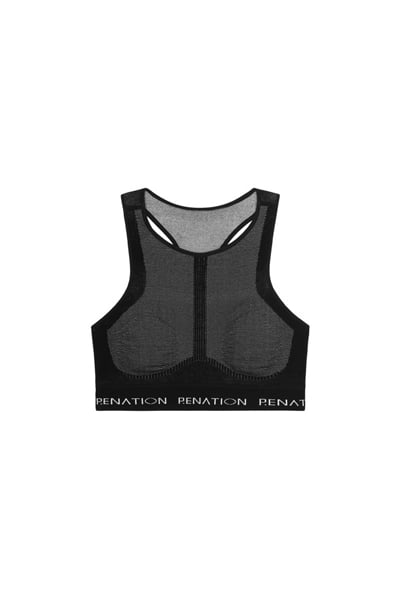 P.E Nation Spin Shot Crop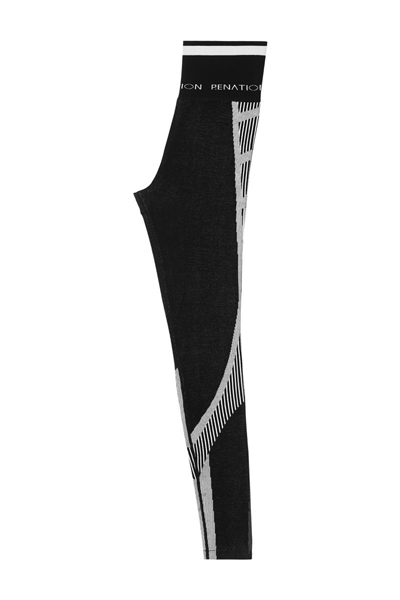 P.E Nation Spin Shot Legging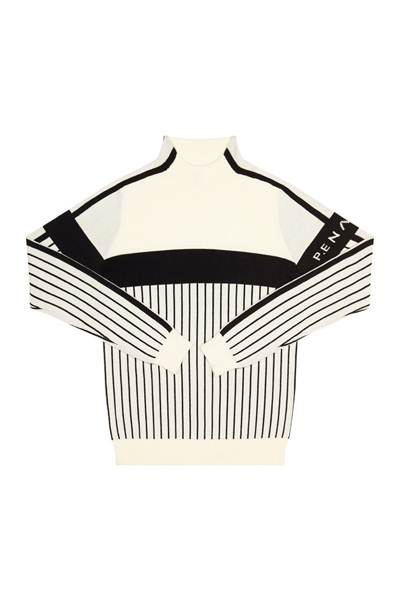 P.E Nation Carve Run Knit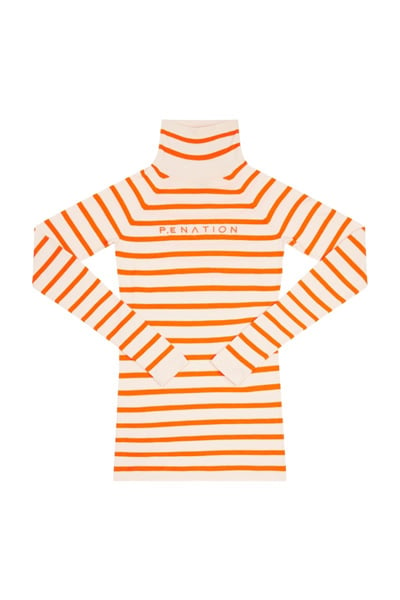 P.E Nation Second Stroke Knit