---
Neeman's is India's first footwear brand to include Merino wool in footwear. The brand has partnered with The Woolmark Company to use the natural, renewable and biodegradable fibre and is leading a culture of sustainability and comfort in the footwear space in India.
The shoes - conceptualised in America and designed in London - are made from the finest Merino wool from Australia, with the insoles made from plant-based castor bean oil and recycled rubber, which promises to offer the best comfort through all seasons in India. The sock-free, odour resistant, flexible and lightweight shoes inherit all the eco-credentials of Merino wool.

Celebrating the unique organic inclusion in Indian lifestyle through their exclusive men's shoes, Neeman's Founder Mr Taran Chhabra said it was his own personal struggle to find a shoe that could truly provide all-day comfort.
"This led me to look beyond synthetic fibres and my search ended with the naturally versatile Merino wool fibre," he said. "Neeman's has created a path-breaking collection of shoes by using Merino wool from Australia, which is superfine and lightweight, moisture-wicking and breathable, naturally odour resistant and keeps skin cool and dry even in extreme temperatures.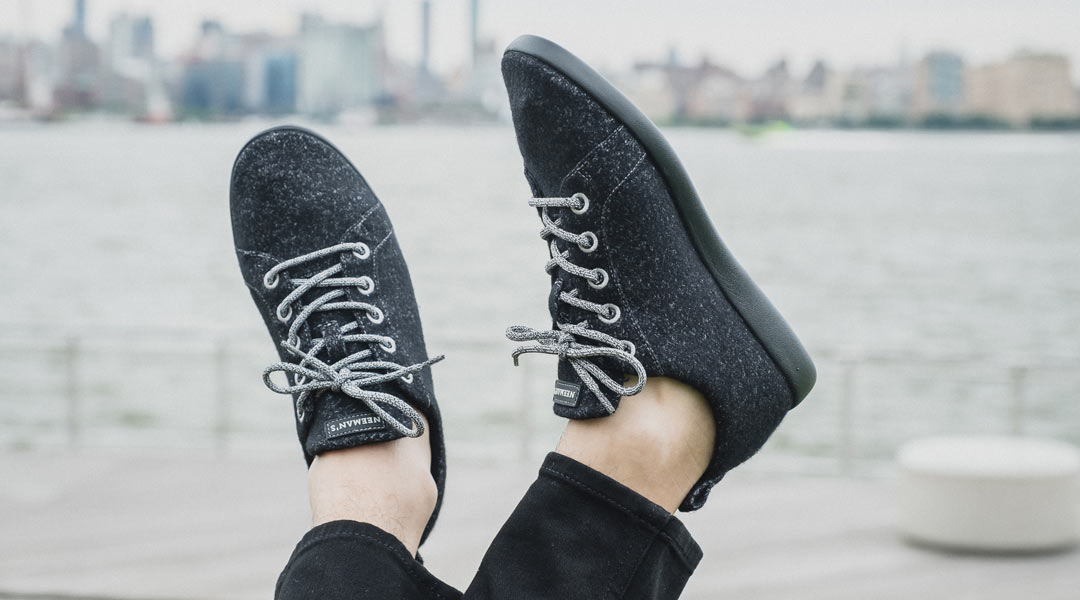 "We are focused on bringing truly comfortable footwear that looks good, feels good and is good for the planet. Today, when the whole world is talking of organic and natural resources, we decided to take undervalued 'comfort' for wearers to the heart of the shoe industry and follow nature's path of environmental sustainability using natural fibres along with recycled and renewable materials."
Neeman's shoe collection comprises joggers (multi-functional lightweight running shoes), classic sneakers with a modern twist, and simple yet elegant loafers, in subtle colours fit for all occasions. Neeman's shoes are suitable to wear throughout the year with the ability to withstand every weather condition.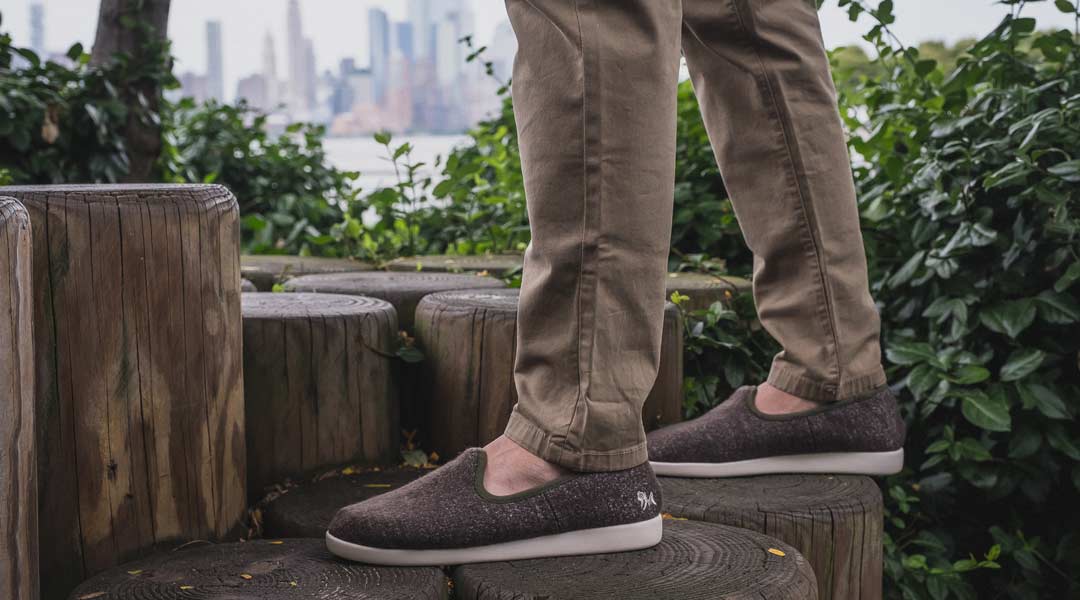 "Traditionally, wool has been sought as a product for winter because it's bulky, heavy on the skin. Neeman's is breaking this myth by using Australian Merino wool, which is superfine, eco-friendly and lightweight," said Mr Amar Preet, Co-Founder/Director (Operations), Neeman's.