---
For over 60 years adidas has been revolutionising sports shoes and how we wear them. Now, the sportswear giant has gone even further, taking the natural performance fibre of wool using it to make the 'greatest running shoe ever'.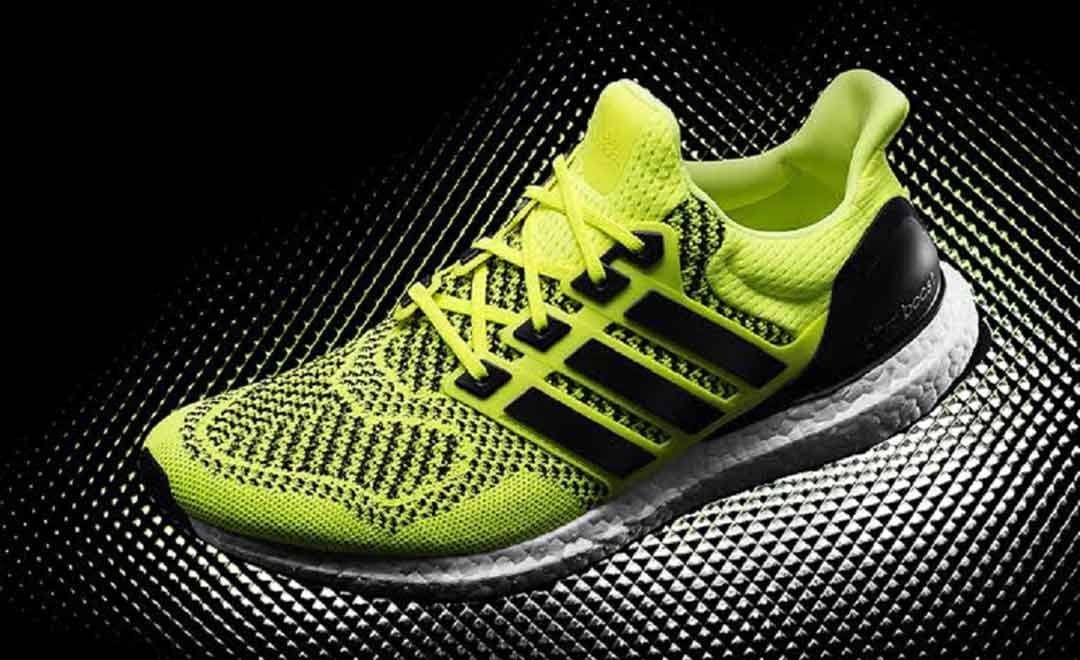 Adidas Ultra Boost
Boost your run
Adaptive, innovative and energy are three words used by adidas Senior Director Running Apparel and Customization Craig Vanderoef about what adidas calls the greatest running shoe ever: Ultra BOOST.
Developed through state-of-the-art testing using the ARAMIS system - also used by top engineering institutions such as NASA, Boeing and Audi - ARAMIS was used to measure the movement and expansion of a runner's foot and ensure Ultra BOOST provides a full adaptive running experience.
"This was achieved through its adidas Primeknit upper and innovative Stretch Web outsole to complement the unrivalled Energy Return of its BOOST™ midsole," explains Vanderoef.
"A runner's foot can remarkably expand up to 10 mm or more in width while running. When restrained, this expansion can cause severe discomfort, friction and the leading injury in running, blisters.
"Unlike other leading knit technologies the innovative adidas PRIMEKNIT pattern of Ultra BOOST provides comfortable support in less expansive areas of the foot and adaptive stretch where it's needed to deliver maximum comfort."
Available in 8 colours for women and 5 for men, the Ultra BOOST is available online and in adidas stores across the world. The innovative running shoe taps in to the natural, inherent properties of wool, including natural elasticity, breathability and the all-important resistance to odour.
"Wool provides an array of natural qualities that benefit runners and delivers a unique addition to the greatest running shoe ever, the Ultra BOOST."
Just as everyone has different body shapes and features, runners have different foot strikes. This requires different levels of support, coming in the form of stable, neutral and natural running shoes. Finding the right type of shoe for you will make all the difference in your comfort level, which can directly impact your performance.
"It's key to understand what your needs are in order to find the perfect shoe. adidas creates shoes for all types of runners and varying BOOST midsoles to provide the perfect amount of Energy Return for your run, whether it's a marathon, 10k or part of your weekly workout routine."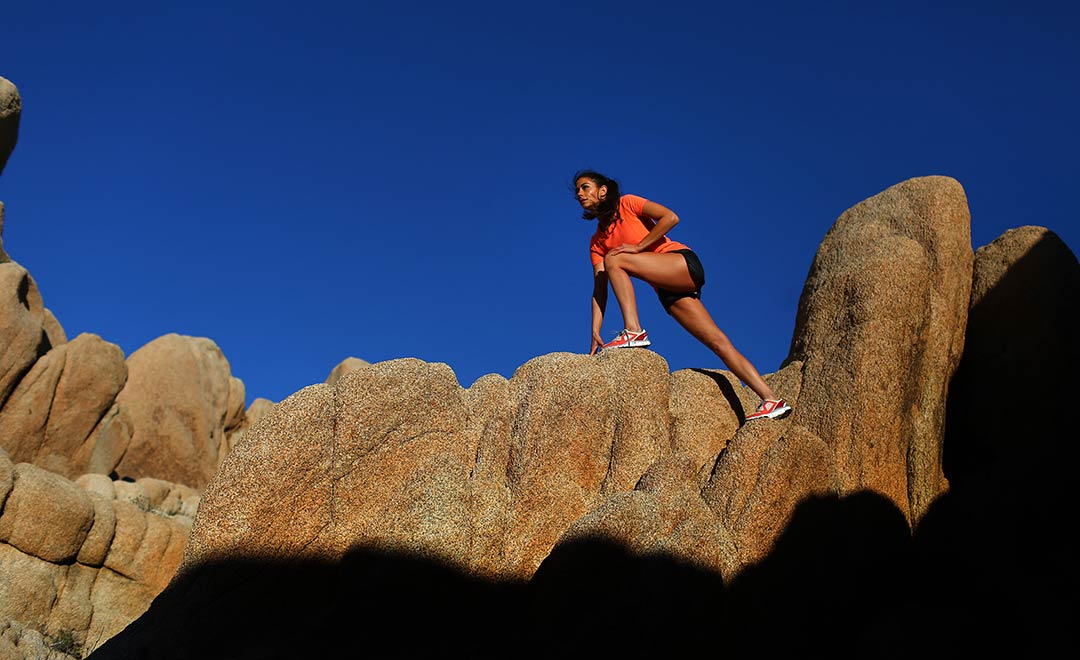 3 essentials for every athlete
Craig Vanderoef reveals his top 3 must-haves for athletes of every level.
Women:
The perfect sports bra that supports and her and adapts to her body.
The perfect shoe that offers a fit, feel and transition that works with her biomechanics - I suggest going to a running specialist in your town or city and trying Ultra Boost.
Shorts or tights that benefit your natural movement and help your body stay comfortable from first step to last… (I suggest the supernova Glide Short or Supernova ¾ Tight)…
I'm only meant to give my top 3, but she will likely need a top too! The right top that regulates your temperature as you run and looks great after you're done. I suggest the adistar Primeknit Short Sleeve top featuring Merino wool.
Men
The perfect outfit for men is a bit different:
A great running short with a supportive moisture transfer brief that stays put when you run.
A short that stretches and moves with the body in motion and looks as good as it feels.
And of course a well-fitted running shoe that provides maximum support and performance.