---
Growing up amongst the machinery of woollen mill factories in China ingrained the knowledge of the ins and outs of textile manufacturing in the mind of Phillip Shen. This insight has given him the upper-hand in the industry as he leads his family business Xin'ao into the space of e-commerce.
Phillip Shen grew up in a woollen mill. After completing his degree abroad, he chose to return to Xin'ao and work alongside the floor staff to learn the wool spinning process and industrial chain step by step, starting his new journey of "young master learning to do business".
"I was born and raised by the wool spinning industry. When I was a kid, I lived with my parents in the factory dormitory and I always ran about in the workshops and offices."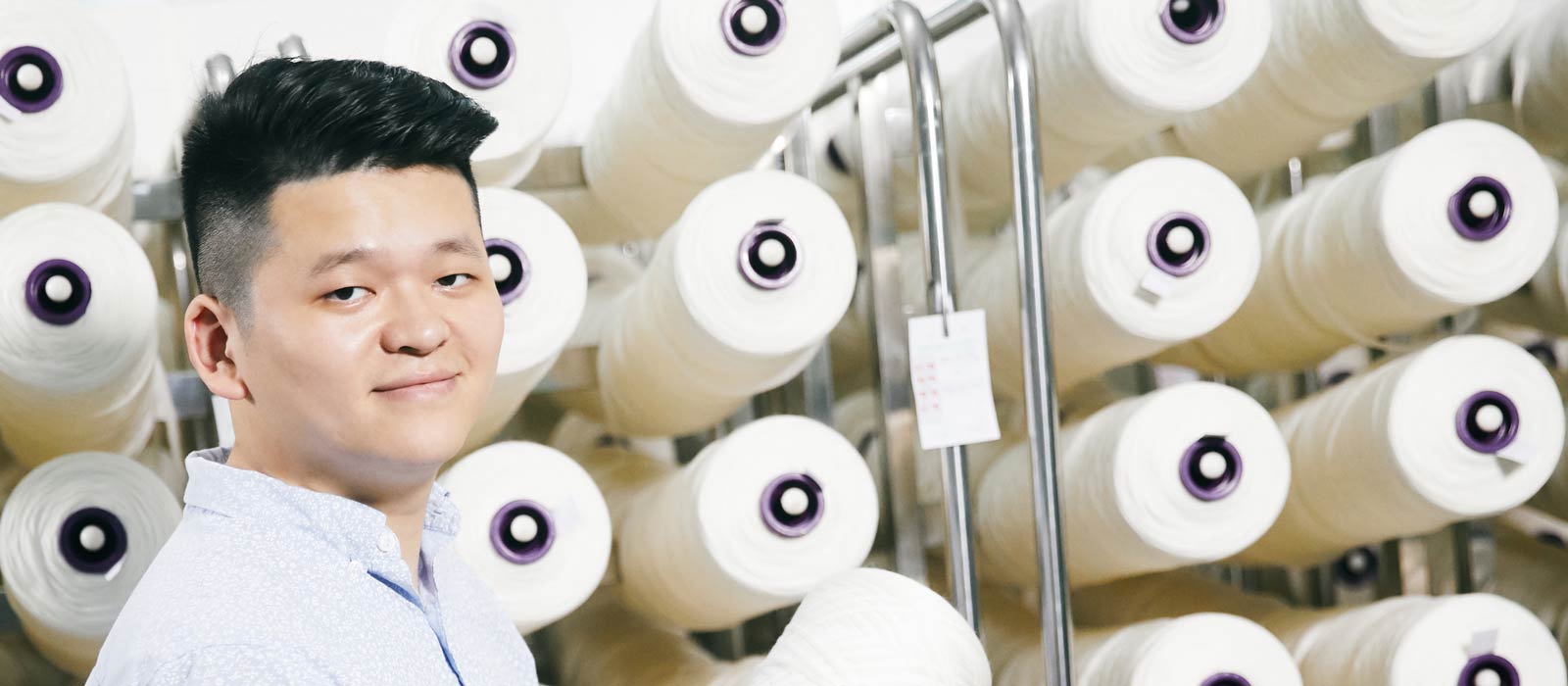 In 1991, Phillip's parents started a business in Chongfu, Zhejiang Province, which is now one of China's textile hubs. In 2015, Xin'ao was listed on the A-share market, and its subsidiaries, New Chuwa and Houyuan Textile, integrate top making, wool spinning and finishing into an industrial chain. Xin'ao's wool yarns have always maintained its leading position in the industry among the suppliers of various international fashion brands.
When he came back to the family business, Phillip was appointed as the managing director of Xin'ao Textile and assistant to the CEO. Now he is the deputy general manager of New Chuwa, a subsidiary of Xin'ao Textile, and takes charge of a business independently.
Xin'ao is a leader in research, development and innovation in the industry. The fine Cashfeel and machine-washable Easy Care wool yarn developed by Xin'ao are two examples of their innovations. Not only does the company innovate with what it produces, research and development are also front of mind for the business. The Knitwear Development Centre, co-founded by Xin'ao and The Woolmark Company, is an example of this enterprising innovation, providing a hub for research in wool textiles.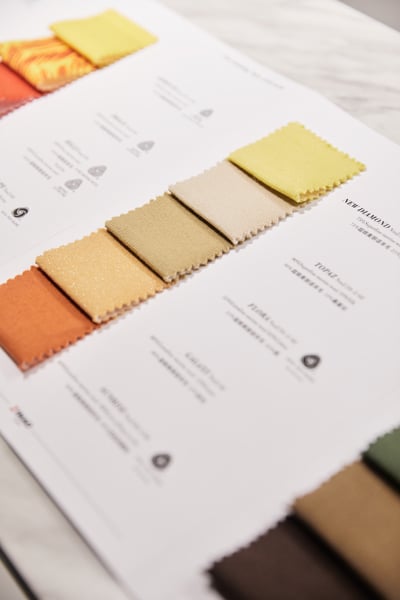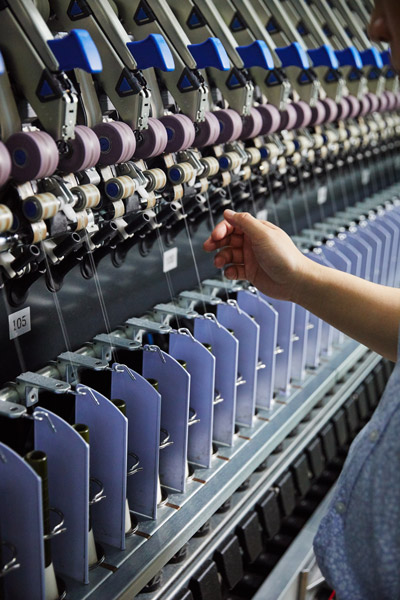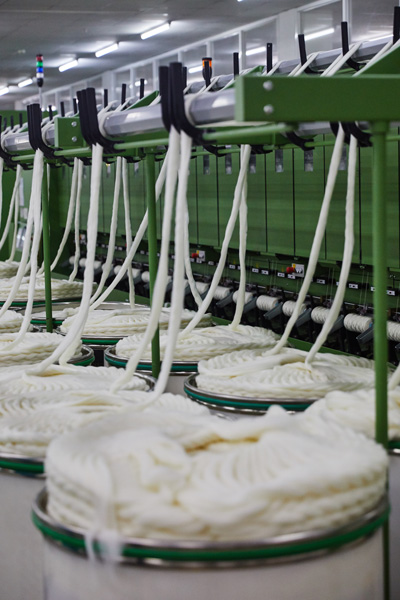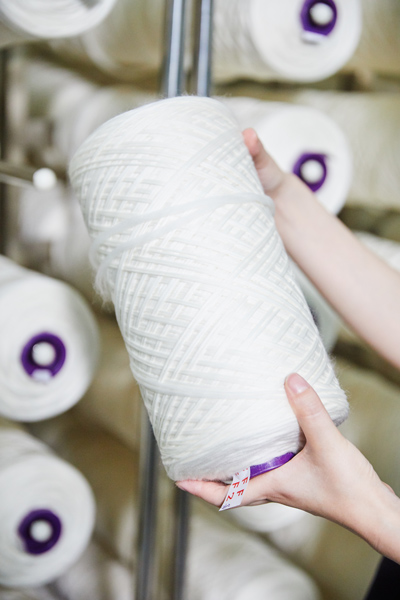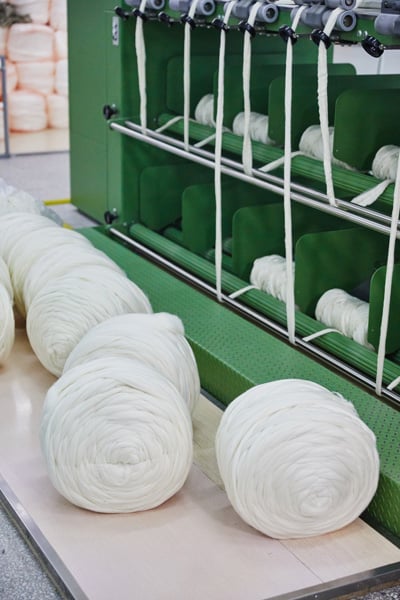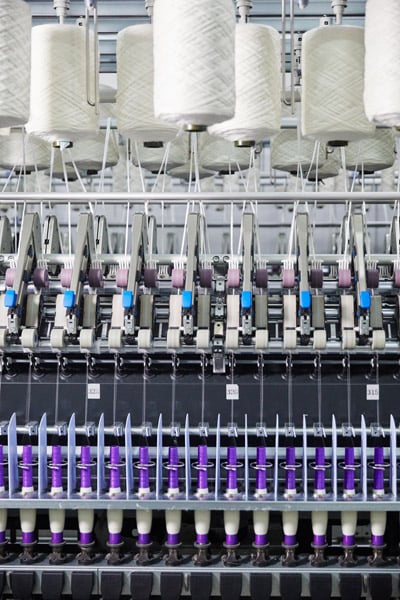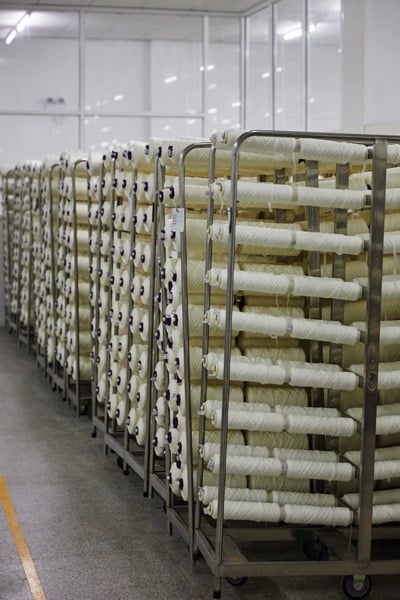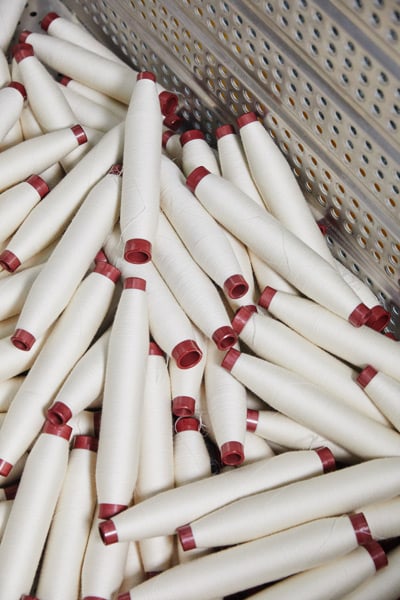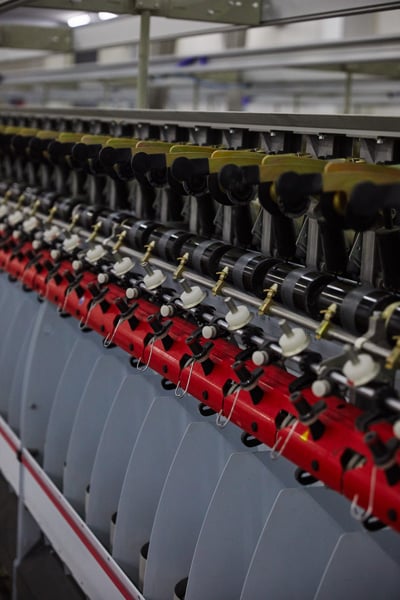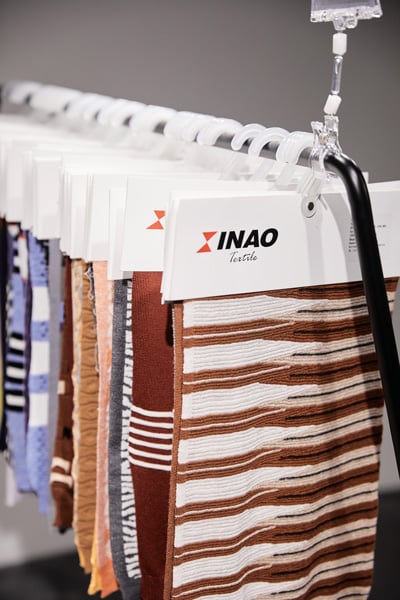 Xin'ao Textile is an industry leader in textile manufacturing, producing developments such as Cashfeel and Easy Care wool yarn.
"Sports and outdoors have been trendy in recent years," explains Phillip. "It's all about functionality. The wool itself has the natural advantages such as odour resistance, elasticity, water resistance and perspiration absorption."
"The key is to create new wool yarns by blending wool with functional fibres or giving it special treatment," says Phillip.
Phillip majored in design when he studied abroad, however on return to the factory a few years ago he began working in the front-line of the business and has rapidly grown into a professional in the industry.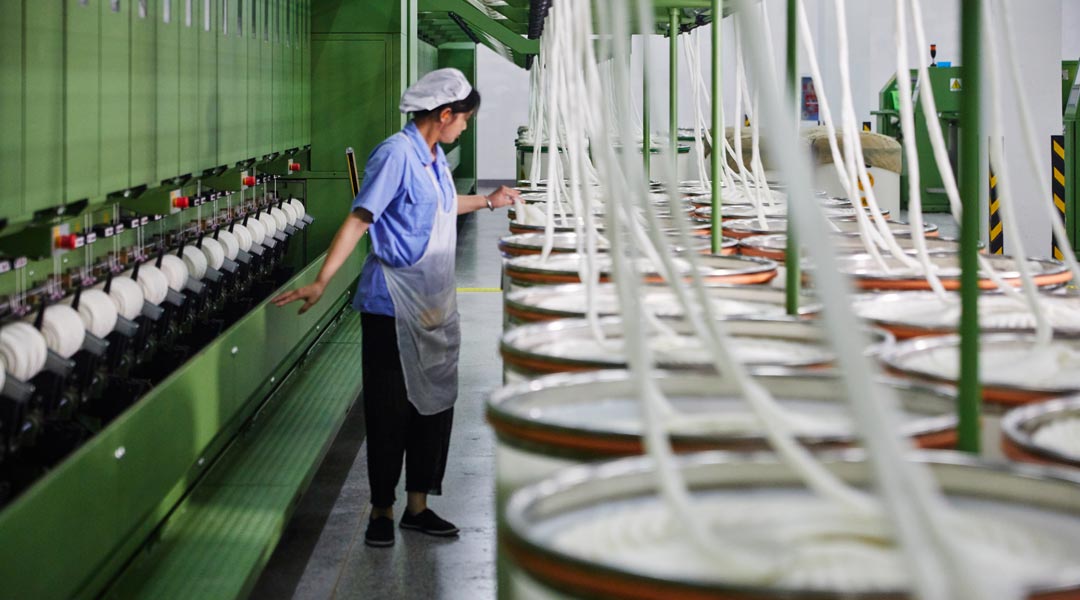 Xin'ao's wool yarns have always maintained its leading position in the industry among the suppliers of various international fashion brands.
Nowadays, Xin'ao's yarns become more than a benchmark in the industry. With the development of e-commerce, Xin'ao is well known to many Internet clothing brands. A popular fashion brand on Taobao and Tmall recently paid a visit to Xin'ao's spinning mill and for them, the endorsement of Xin'ao's quality yarns is a plus for their brand.
"Those Internet brands are very young. We are so impressed with their drive and passion during our co-operation," says Phillip.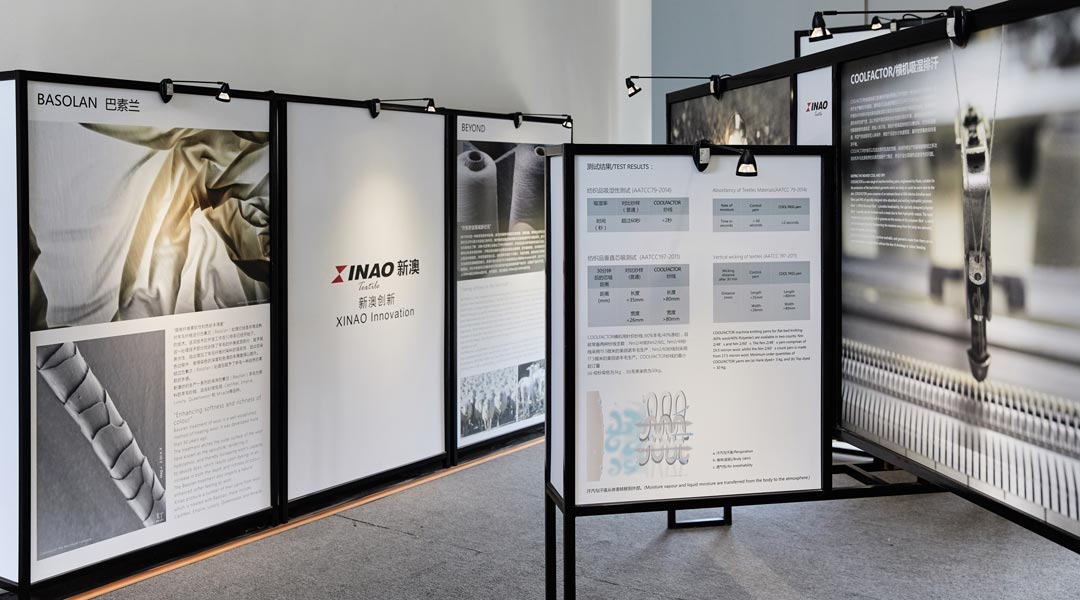 Xin'ao Textile is now branching out into the e-commerce space by collaborating with emerging internet brands.
Phillip Shen, a new generation of wool spinners who grew up in the Internet era, almost intuitively felt that Internet brands would bring huge adjustments, impacts and changes to the traditional wool spinning industry. For now, it appears that these are all positive things for the business "as long as you have the determination to change with the times," concedes Phillip.
"The product update of Internet brands is so fast that we have to change the traditional production process. Orders become very flexible and sometimes the customers need us to deliver a colour in just one week. So we have to stock basic or popular colours, or get white yarn ready for fast dyeing and delivery," explains Phillip.
This year marks the third year that Phillip has returned to Xin'ao. For him, "it was a duty and a privilege to be back in the wool spinning industry". Fortunately, as he looks at the emerging market of Internet brands, his parents have already noticed the new trends of the textile industry. As a result, each production link at Xin'ao cooperates effectively and the efficiency of the traditional textile industry increases rapidly with e-commerce.
"My elder generation has spent more than 20 years turning Xin'ao into a leading enterprise in the world," says Phillip.
As a post-90s wool spinner, Phillip Shen believes his mission is to overtake the elder generation while holding the lead in the industry.