In a new era of automotive design, wool combines performance and luxury for car interiors and beyond.
Natural
Wool is 100% natural, renewable and biodegradable.
Stain resistant
Wool fibres have a natural protective outer layer that helps prevent stains from being absorbed.
Odour resistant
Sweat less, smell better. Wool locks away odour molecules.
Natural Luxury and Performance
Wool has long been considered the ultimate fibre for car interiors. Luxurious and performance-driven, wool is natural, biodegradable, renewable and recyclable, making it the premium option for today's automotive industry. With innovative applications in automotives, wool encompasses car interiors to external car covers as the fibre of choice to harness natural luxury while on the road.
Automotive Leaders Using Wool
From Volvo to ŠKODA interiors and beyond, as well as the Goodwool protective exterior car shell, wool continues its acceleration into the automotive space.
Partners Using Wool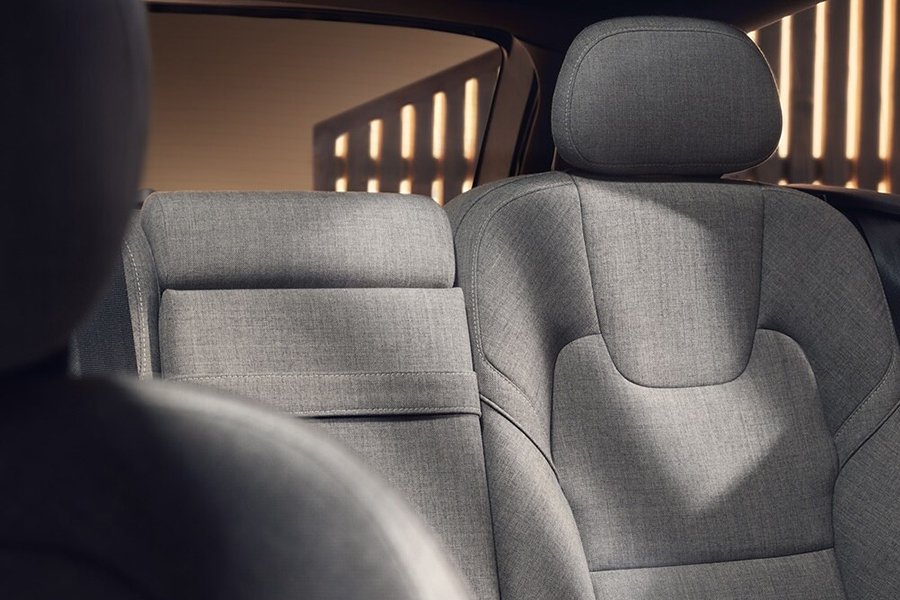 Volvo
Several Volvo models including the Volvo XC90, XC60 and XC40 Recharge feature Woolmark-certified upholstery made from wool blend fabric. Volvo's entire supply chain of the upholstery is Woolmark-certified.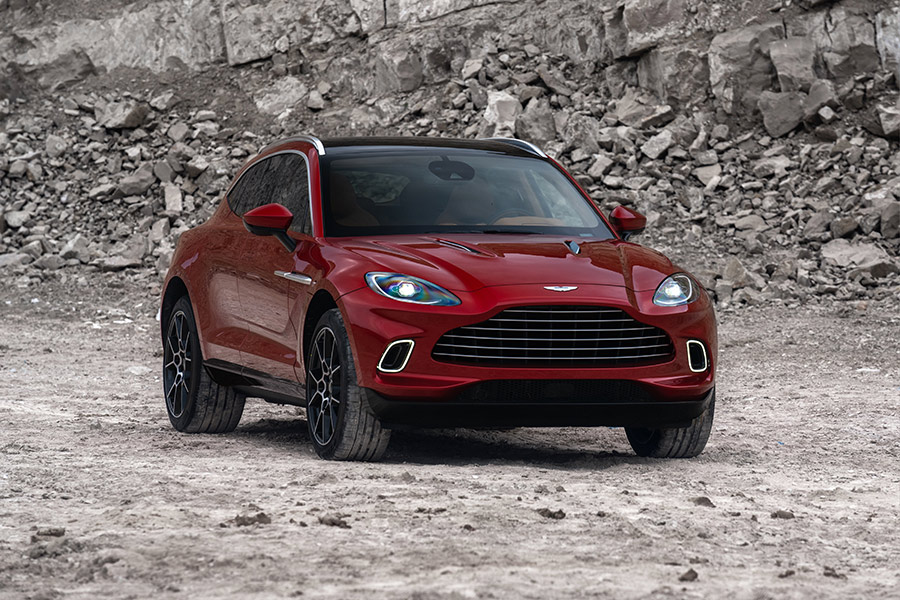 Aston Martin
The Aston Martin DBX combines 80% wool with full grain leather for the vehicle's interior. Its high wool content and quality has achieved the Wool Rich Blend certification from Woolmark.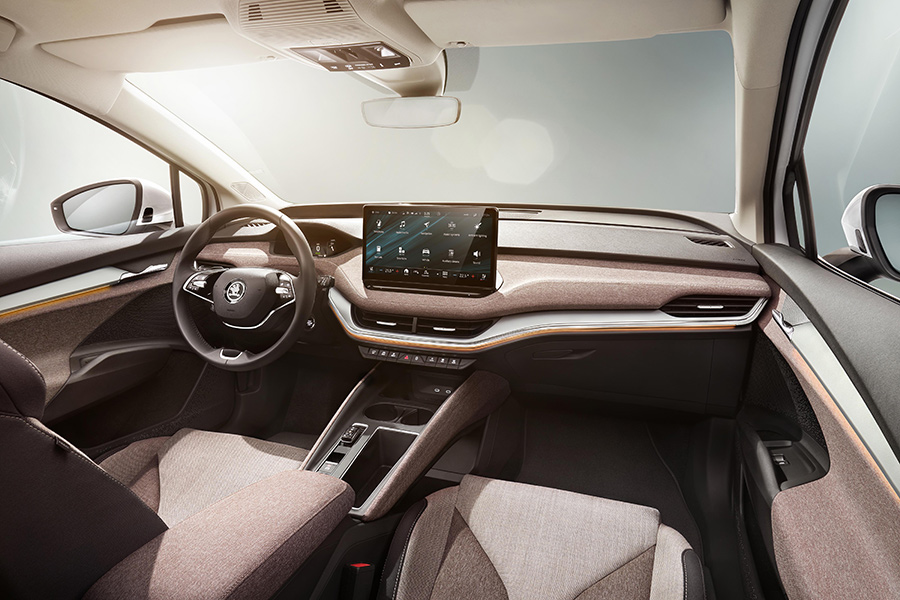 ŠKODA
ŠKODA's first all-electric SUV – the ŠKODA ENYAQ iV – features a Design Selection where seat covers are made from 40% Woolmark-certified wool.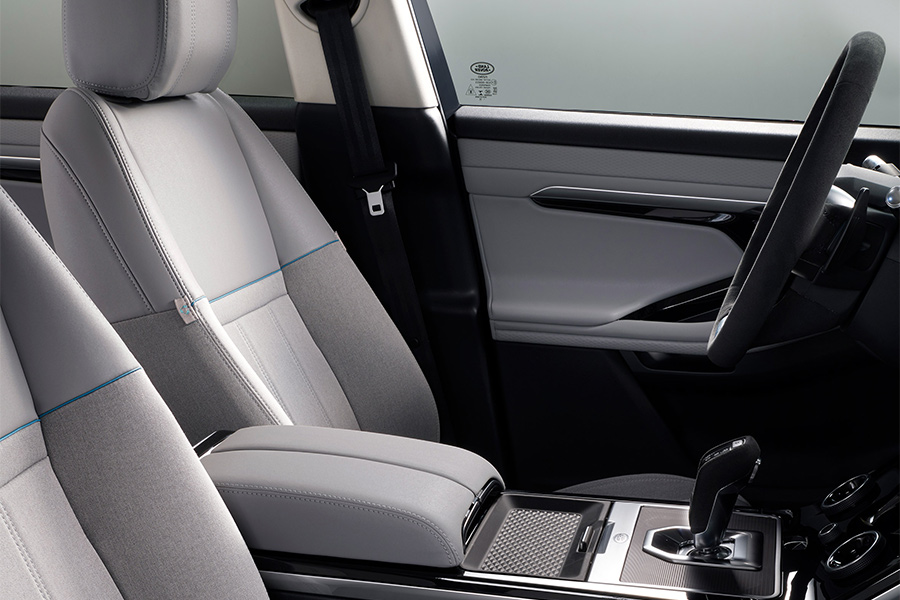 Land Rover
Land Rover's Range Rover Velar features wool blend interior furnishings comprised of 30% wool.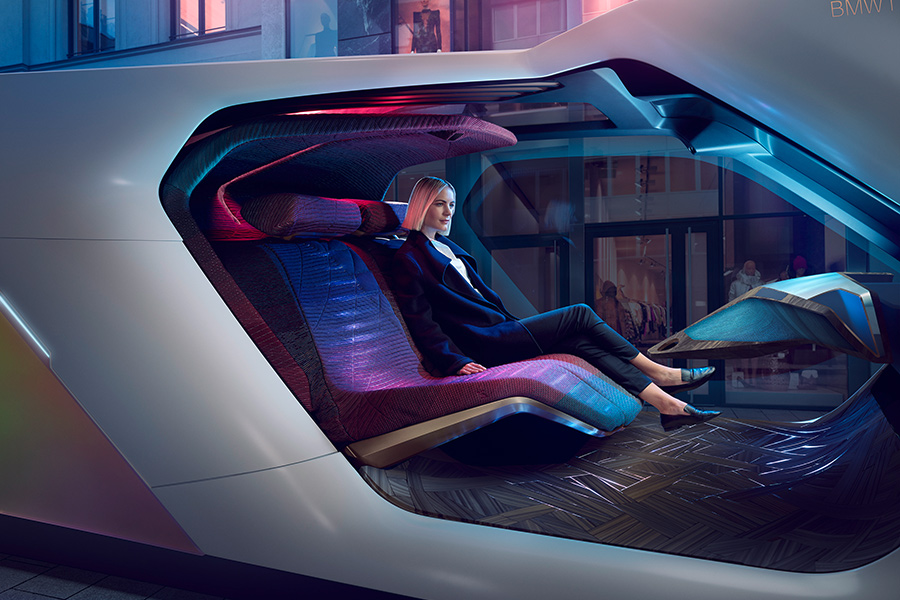 BMW
BMW's i Interactions EASE integrates fine Merino wool through the entire cabin interior.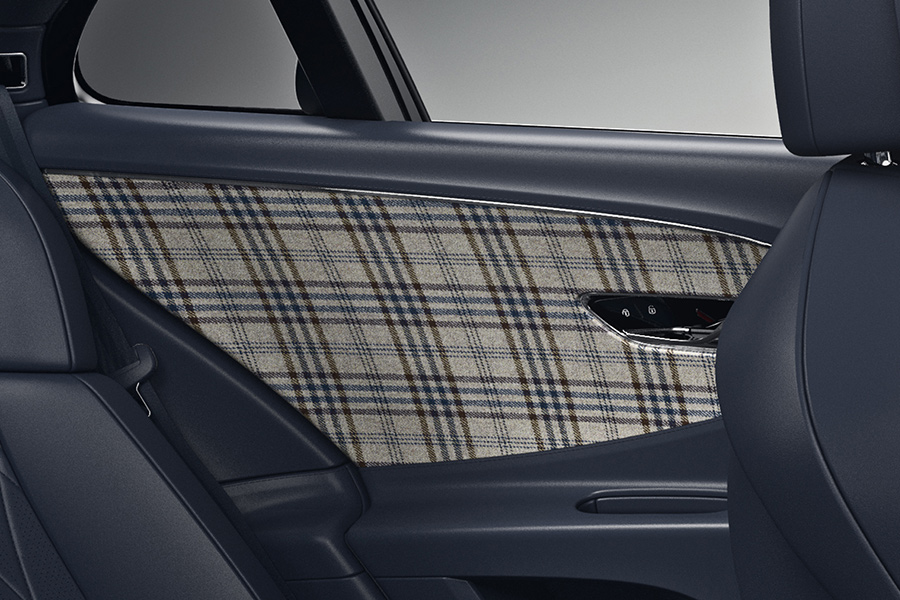 Bentley Mulliner
Bentley Mulliner embraces centuries-old methods to create a unique woven fabric for the Bacalar. With focus on craftsmanship and luxury, pure wool deep pile carpets are hand-carved for the footwell and rear luggage compartment with an embroidered pattern found on the seats.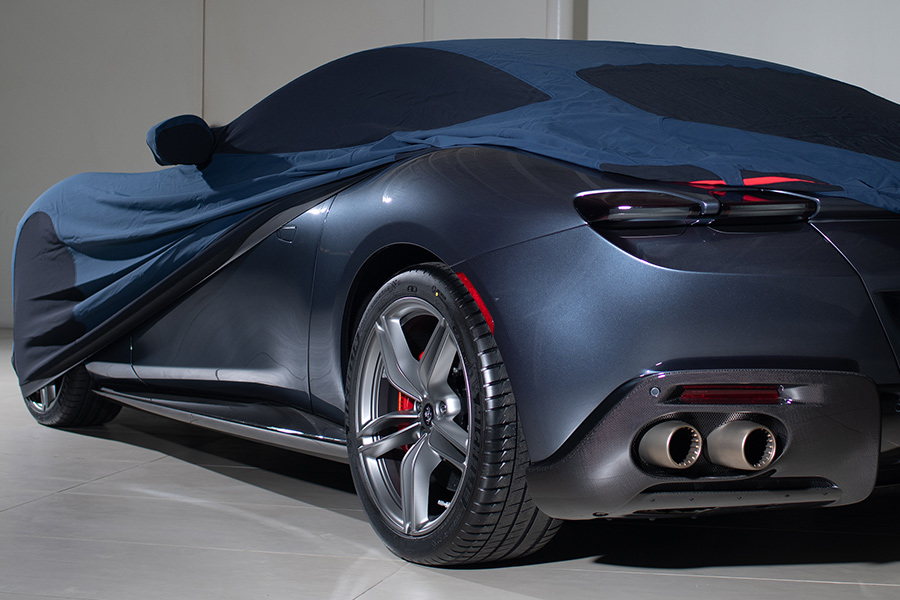 Goodwool
Lined with Woolmark-certified Merino wool, the Goodwool protective car shell not only shelters and insulates any car, but also protects the vehicle's battery from extreme temperature damage.
Sourcing Wool for Automotive
Interested in sourcing wool yarns or fabrics for performance-driven luxury automotive interiors? We work directly with supply chain partners to provide sourcing support and more.
Contact our technical team to discuss your next innovation in wool for automotives.