3D Merino (Woven)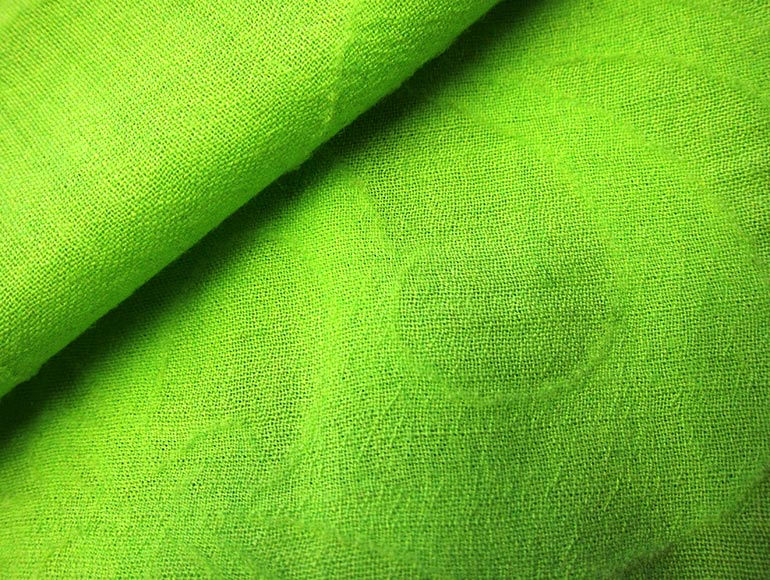 3D Merino for wovens allows a pattern of milled and non-milled areas to be created.
3D Merino for woollen-spun wovens takes advantage of Merino wool's felting propensity in a designed pattern, where milled and non-milled areas can be seen.
The technology
Milling or controlled felting obliterates the weave structure to create the classic flannel finish. 3-D Merino enables a pattern of milled and non-milled areas to be created.
The technology uses CO2 laser engraving, normally used to etch patterns on denim fabric by destroying the indigo dye. In this innovation, the laser is used to burn away the pile created using milling to reveal the weave structure underneath.
Any digital design can be used permitting very intricate patterns which would normally be impossible using traditional jacquard weaving.
After laser-etching the fabric is washed to remove the burnt fibre.
The features
• Late-stage design decisions.
• Ideal for flannels and drawn pile coating fabrics.
• No loss of fabric strength.
For further information about 3D Merino for wovens contact your local Woolmark Company office.