The wool fibre and Australian wool industry is aligned to 11 of the UN Sustainable Development Goals. From responsible farming practices and manufacturing efficiencies to end-of-life garment disposal, we are working towards an exciting future for the industry.
Wool and the UN Sustainable Development Goals: Environment
OFF-FARM



Renewable
Renewable
Wool is a 100% renewable resource, grown by the simple blend of sunshine, fresh air, grass and water.
Processing
Processing
The Woolmark Company works with industry partners - from early-stage processors through to end garment makers - to adopt innovative processes and technologies to ensure best practice across the supply chain. This includes industrial processing innovations and more sustainable processes for dyeing and finishing garments.
Longevity
Longevity
A wool fibre can be bent up to 20,000 times before breaking. This makes wool garments highly durable, allowing them to retain their as-new look and feel. A Global Wardrobe Study also shoes wool garments are the longest-kept in the wardrobe.
Read more
Garment Care
Garment Care
Wool garments are easy to care for. The fibre is naturally resistant to stains, odours and creases, meaning you don't have to wash wool clothing as often as clothes made from other fibres, saving you time and money on your energy and water bills.
Biodegradable
Biodegradable
Wool fibres are 100% biodegradable in both land and marine environments, offering a less impactful solution and not contributing to microplastic pollution.
ON-FARM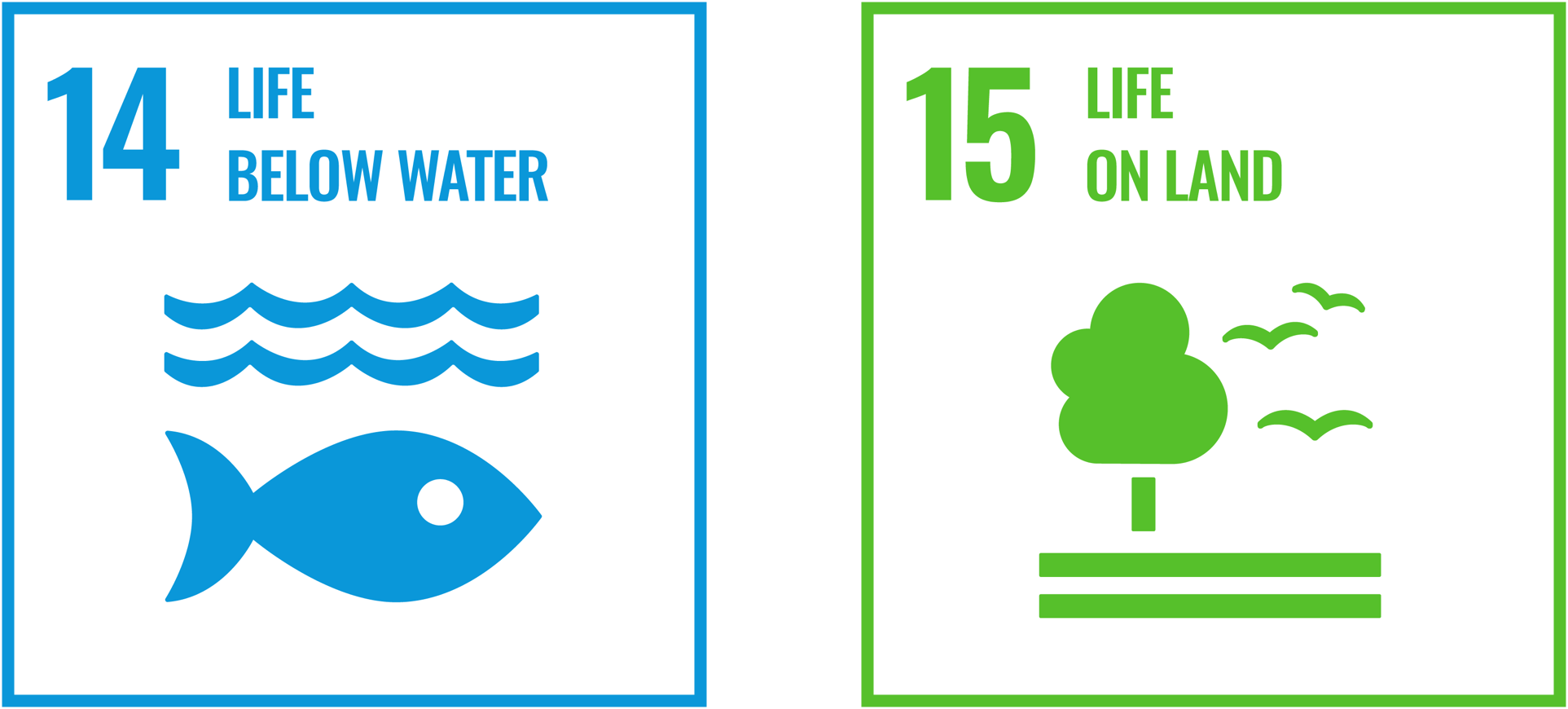 Soil
Soil
The Woolmark Company provides valuable resources and workshops to run projects dedicated to environmental health, including improving soil quality and enhancing biodiversity. By providing woolgrowers with better options to improve their soil nutrition, producers will be able to make better use of previously unproductive land through holistic management and regenerative agriculture.
Water
Water
The Woolmark Company invests in research into more effective ways to manage water and nutrient resources on wool- growing properties. Water allocations are in place to prevent over usage and improve land management.
Other
Other
By working directly with Australia's 60,000+ woolgrowers, The Woolmark Company is able to promote responsible and sustainable farming practices and build consumer trust by connecting woolgrower responsibility to a quality end product.
Wool and the UN Sustainable Development Goals: Ethics



ANIMAL WELFARE

The health and happiness of woolgrowers is inextricably linked to the health and happiness of the sheep under their care. Since 2001, Australian woolgrowers, through The Woolmark Company's parent body, have invested AU$74.5 million into research and development that focuses on the health and welfare of their sheep.
Five Welfare Domains
Five Welfare Domains
Australian woolgrowers work to ensure their sheep are cared for in a way that meets these Five Welfare Domains and constantly look for improvements to be included in their management practices. The Five Domains are defined as Nutrition, Environment, Health, Behaviour and Mental State.
Flystrike
Flystrike
Australian woolgrowers have been proactive in collaborating with researchers and industry to protect Australian sheep against this condition. To date, Australian woolgrowers, via The Woolmark Company's parent body, have invested AU$41.6 million to combat flystrike.
Shearing
Shearing
The Woolmark Company's research and development arm works to better the lives of Australian shearers and wool handlers by providing free training for novice, improver and advanced shearers and wool handlers through our regional coaching program. Since 2015, we have facilitated close to 11,000 shearer and wool handler training days to 43,000 people, delivered through The Woolmark Company-funded programs.
SOCIAL WELFARE

Our commitment between woolgrowers and consumers is strengthened by partnering with like- minded designers and brands. We commit to assisting our brands and supply chain partners to be responsible in all areas of operation, from fibre sourcing through to garment making.
Worker welfare
Worker welfare
Our core values are reflected by those with whom we partner. Woolmark licensees and partners are responsible for abiding by ethical labour practices in the manufacture of Woolmark-certified products. Our partners sign up to our licensee agreement, requiring them to comply to the requirements set by the International Labour Organization and United Nations. Licensees must also comply with the environmental laws of where their product is made and sold.