ISPO – Sports & Outdoor Show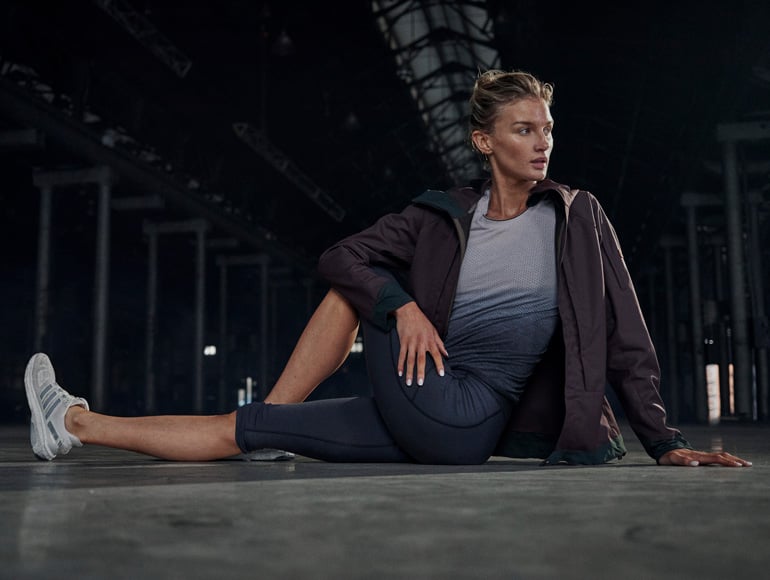 As the sports and outdoor industry continues to grow at a rapid rate, wool is well-placed to meet the performance needs of both designer and consumer.
The latest edition of The Wool Lab Sport will be available for viewing, providing direct access to the world's most innovative technical performance fabrics and yarns for Spring/Summer 2020.
Also on display will be the latest functional performance-wear products, focusing on activewear for women. Featuring ground-breaking wool and wool-rich products for base, mid and out-layer, come and find out how Merino wool can give your products the natural edge.
Visit The Woolmark Company at ISPO – Sports & Outdoor Show from the 3rd to the 6th February 2019.