---
'Taylors Run' is a family owned and run property that has been in the Taylor family since 1839. The Taylor family produces its wool in an environmentally sustainable manner, encouraging healthy soils and pastures.
A new ecological assessment process, called Natural Capital Accounting (NCA), was undertaken at 'Taylors Run' to measure and track the health of the environment over time.
The results from the Natural Capital Accounting process at Taylors Run were significant.
94% 'Very Good' ecosystem capacity
94% of Taylors Run can be classified as being in Very Good - the highest possible score - condition for livestock grazing.
Taylors Run sequesters 212 tCO2e/year of carbon
On average, it was estimated that Taylors Run's net carbon sequestration is 212 tonnes of CO2 equivalent per year, meaning more CO2 is being captured and stored than is being emitting.
80-98% long-term groundcover
Over the last 13 years, ground cover at Taylors Run remained above 80% and peaked at 98%.
"We're aiming for roughly 30% distributed tree cover as the research has shown this is the point where you start to get efficient natural regeneration, sufficient shelter and a lot of your ecosystem functions start to become self-supporting."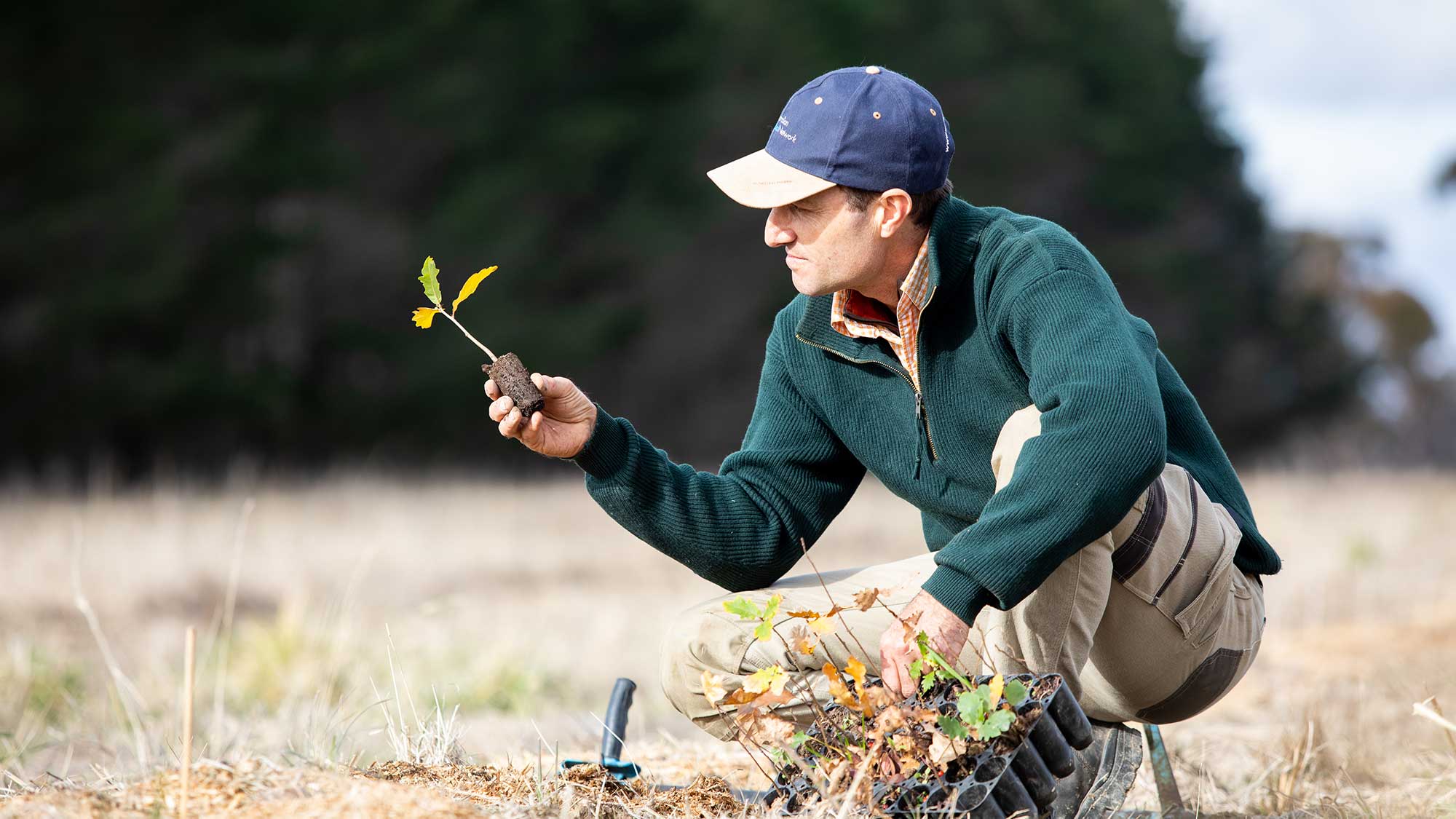 "As shelter increases, we're seeing increased biodiversity, including more than 122 different species of birds recorded on the property."
The 647-hectare property 'Taylors Run', located in the southern Northern Tablelands of NSW, is a family owned and operated property that has been producing superfine Merino wool since 1839. Sixth generation woolgrower Michael Taylor took over management of the property in 2008 from his parents Jon and Vicki.
"I'm passing the farming knowledge that I've learnt from my parents on to my three children and all three have shown interest in coming back to the farm at some point, which is fantastic."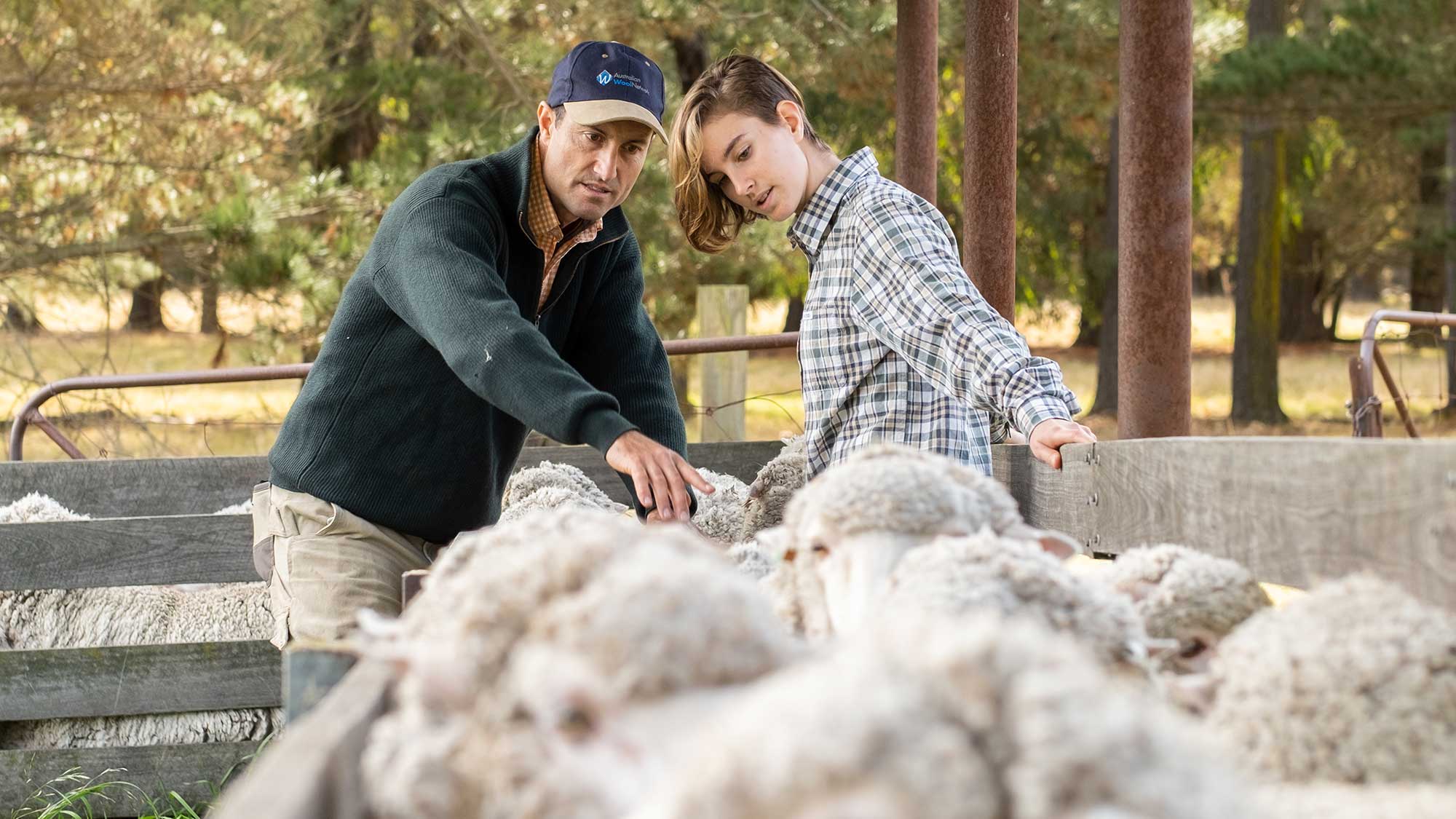 "Going forward, I think it's a pretty exciting story for us to be able to show that we've been producing wool year in, year out for more than 180 years and that we're now improving our ecosystems and sequestering more carbon than we're emitting.
"And running a family property is not just about financial profit. Having a pleasant healthy landscape for the family to live in is very important for our wellbeing too. During the 2019 drought as dust and smoke were passing by our property, being able to go into one of our forested areas and lie down in green grass was extremely valuable to our well-being."
Through the Natural Capital Accounting project, the health of the environment at Taylors Run was measured, providing science-based information at a whole-of-farm level.