---
Travelling, either for leisure or work, can play havoc with your wardrobe, and no matter the number of expert tips and tricks you use, your clothing will experience some form of wrinkling along the way.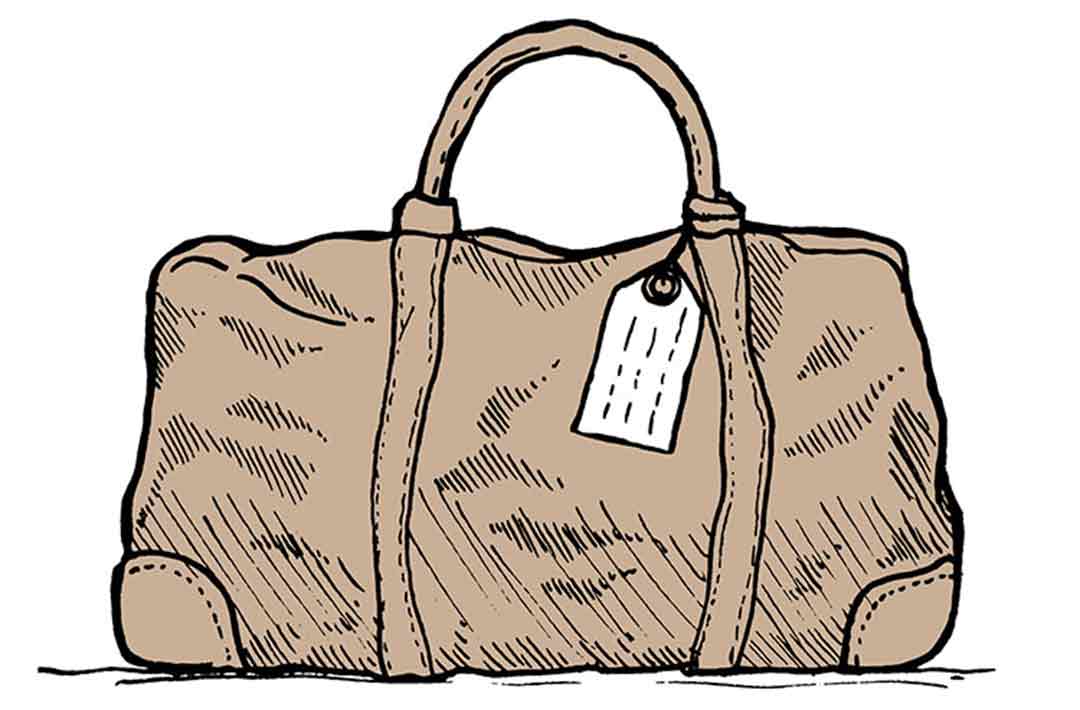 Confined spaces and prolonged sitting can mean arriving in an outfit that looks more like it just came off the floor than out of the wardrobe. Here is our list of the best wrinkle-free travel clothing that will have you ready to hit the floor running when you arrive.
Cabin crew
What you wear during transit should be determined on what you expect to happen on arrival. Straight to the hotel? Casual and comfortable. Straight to the boardroom? Nothing for it but to wear your favourite suit.
Because Merino wool has a natural elasticity and high drape, suits made from this fabric make for perfect travel clothing. Any wrinkles – and it is inevitable that some will occur –will quickly smooth back out.
Merino wool suits are also highly breathable, which means you won't be struggling against in-flight microclimates. A handy tip: pack an extra shirt in your carry on, using the roll technique to prevent wrinkling, in case sudden turbulence causes an unfortunate spill.
If you're heading straight to the hotel, your travel clothing can be a lot less formal, but doesn't necessarily equate to any less stylish.
Much like their suit counterparts, Merino wool trousers make the perfect travel clothing. They won't crease like heavier chinos would and they won't irritate or overheat like denim. A lightweight t-shirt in either white or navy Merino wool will create a more laid-back ensemble.
Packing and unpacking
To avoid excessive ironing upon arrival, there are two main cheats that can be applied: expert packing, and packing travel clothes made using wrinkle-free fabrics.
The two best packing methods to minimise wrinkling are either the bundle-wrap or the rolling method. Both options work for different reasons, but mostly capitalise on the compressed nature of luggage. See our guide to packing for summer and winter travel.
The second, choosing wrinkle-free fabrics, is ultimately the best. Pure Merino wool and blended fabrics (such as Merino-silk) will all easily endure the packing process and won't need any ironing upon arrival.
There's more to Merino wool than it being wrinkle-free. Here are 8 reasons to wear wool.